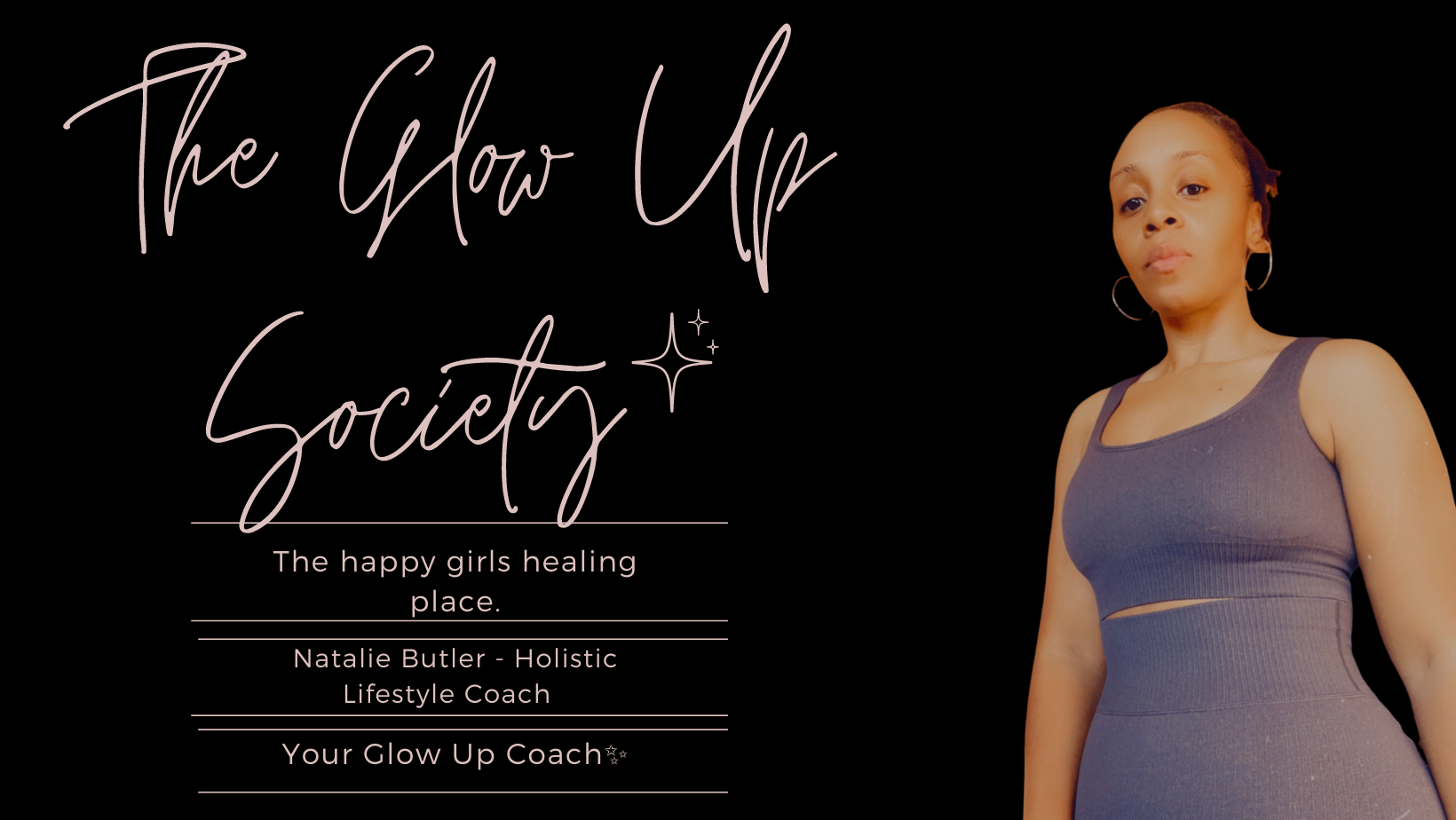 Natalie Butler: Glow Up Coach 💫
Self-Love + Holistic Lifestyle Coach 🧘🏽‍♀️
Unleashing the Happily Confident Woman

I empower women who are tired of feeling trapped, helpless and hopeless break free of their emotional hell caused by fear, self-doubt, and low self-esteem by learning how to prioritize, forgive and love themselves in order to confidently take back control of their lives 💛



Learn how to find peace and clarity🧘🏽‍♀️ in 90 minutes.
Book your breakthrough session today!

Copyright 2021. Natalie Butler. All rights reserved.